 WHAT WE DO
Technology and knowledge combined
Combining a platform that can scale initiatives across teams, functions or even global organizations, with the knowledge and pedagogics of our world-renowned experts, Hups enables organizations to work as one.
THE HUPS PLATFORM
What you can

achieve

with our platform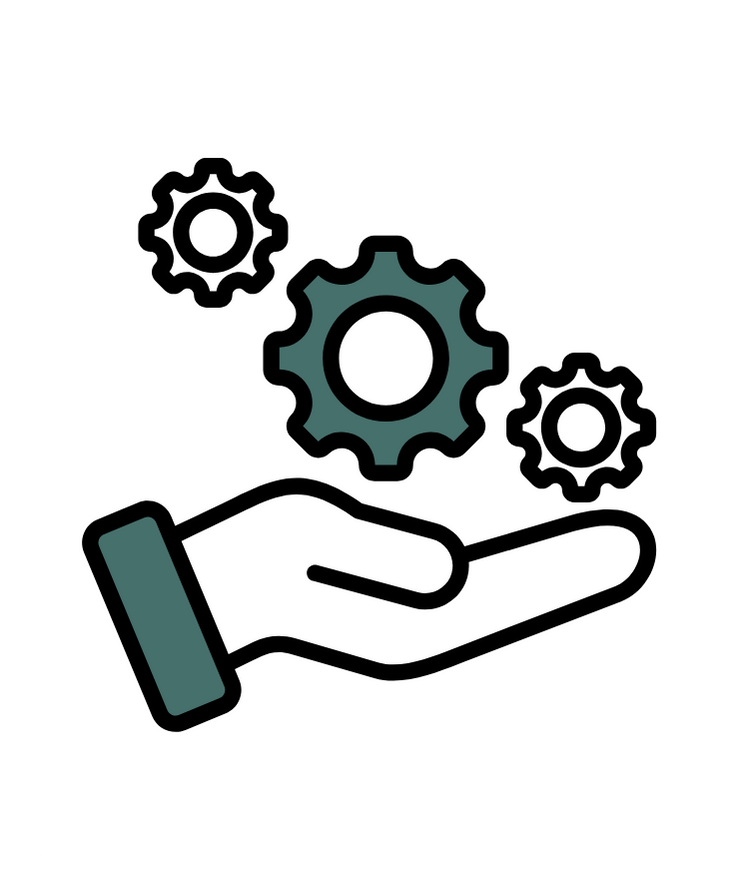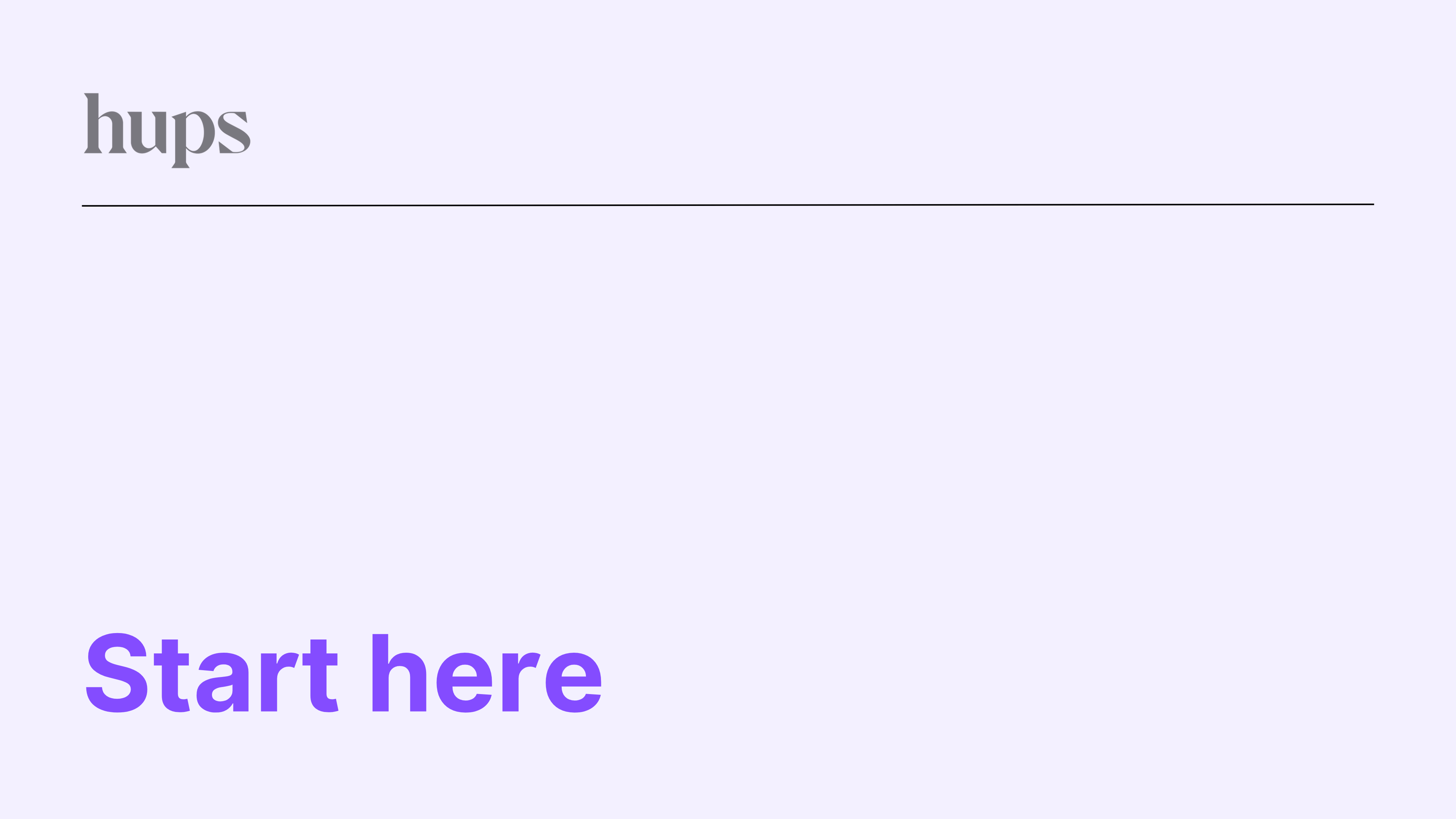 "My management team identified and implemented 196 improvements within 6 weeks."
Maitham Ridha, CEO, Apotekstjänst
"I was impressed with the simplicity of the program and the connection with our reality. It is the best explanation about flow I have seen!"
Leandro Quinteiro, VPS Quality Director, Volvo Group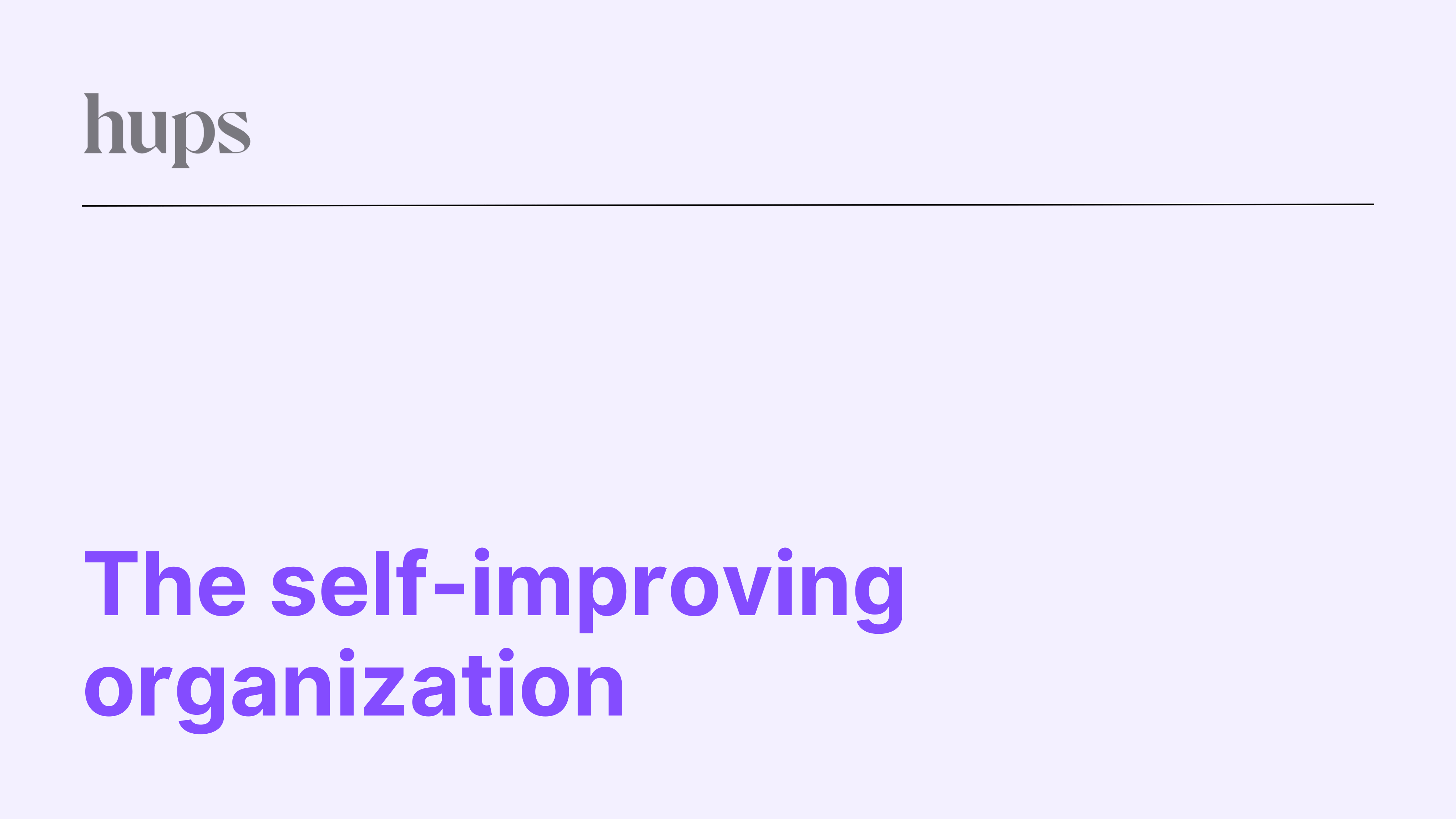 "From the beginning of the Foundation program, we could already see new ways of working and of approaching our challenges."
Robert Maiorana, Director General, Trafikverket
Sign up to our newsletter
Want to keep up to date with the latest news, webinars and events? Sign up to our newsletter today.