OUR MISSION
To create self-improving organizations
We inspire and equip organizations with world-class technology and innovative training programs, championing authentic and sustainable transformations at all levels. Acknowledging the marathon nature of change, we provide unwavering support—from the executive suite to the individual trailblazers—ensuring every change agent is empowered on this enduring journey.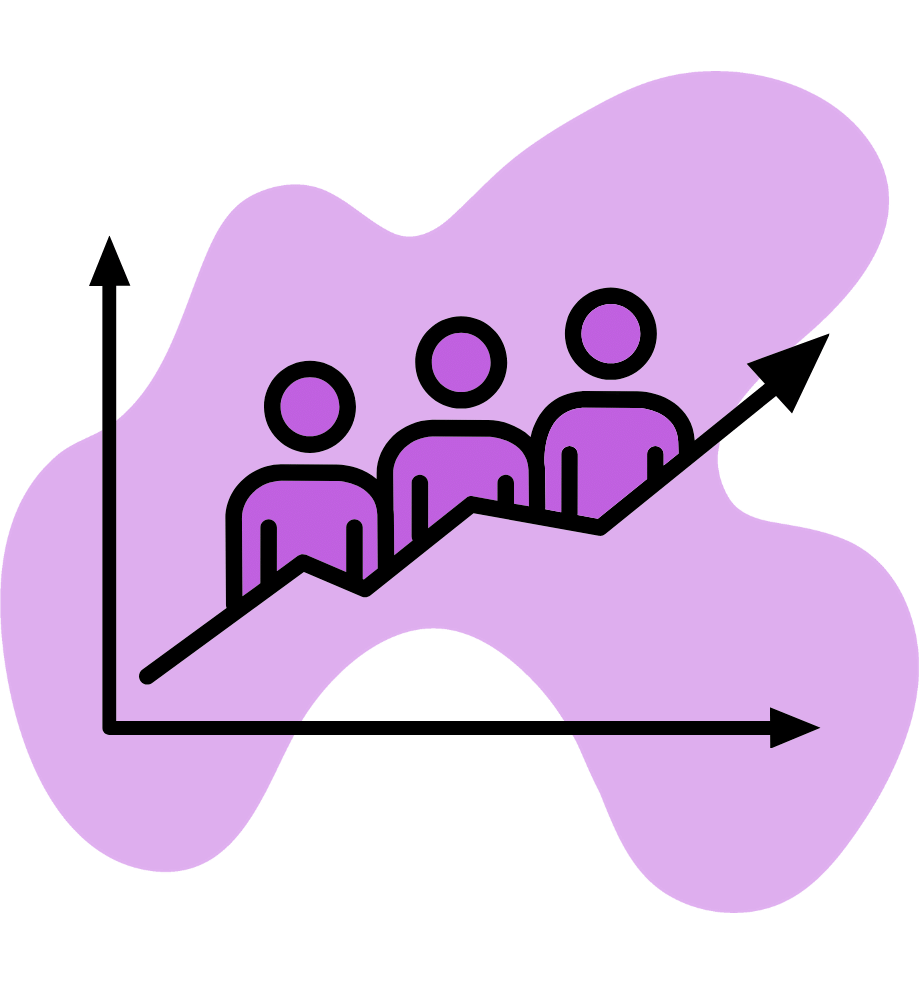 30
+
Transformation Programs
HUPS IN NUMBERS
Our journey
Founded in 2020, we're a close-knit team of 18 dedicated individuals who share a common passion for continuous improvements. Though we may be small in size, our aspirations are anything but. We've set our sights on big challenges, supporting organizations to redefine and optimize their futures. Our specialty lies in our expert knowledge and creating inclusive transformation programs that foster a culture of continuous improvement for innovation, and success. With a keen focus on personal relationships and a commitment to excellence, we ensure that every project we undertake receives the attention it deserves.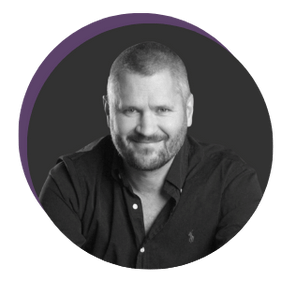 Niklas is one of the leading authorities in Lean and Operational Excellence. He is most known for being the author of the best-selling book "This Is Lean – Resolving the Efficiency Paradox" which has sold over 180,000 copies worldwide as well as being the best-selling management book in Sweden in 2012 and one of the most sold books on Lean of all time.
Henrik Kniberg is a world-renowned Agile expert and frequently gives keynotes at large Agile conferences across the globe. In addition to this, he is the Author of popular books "Scrum & XP from the trenches" and "Lean from the Trenches" and the Author of the viral YouTube film "Agile Product Ownership in a Nutshell". Henrik is known as the Co-Creator of the "Spotify Model".
LET'S TALK
Start your transformation journey today
If you're interested in learning more about how we can help your organization, you can use the button to get in touch.